right in front of my face and I can't believe it!!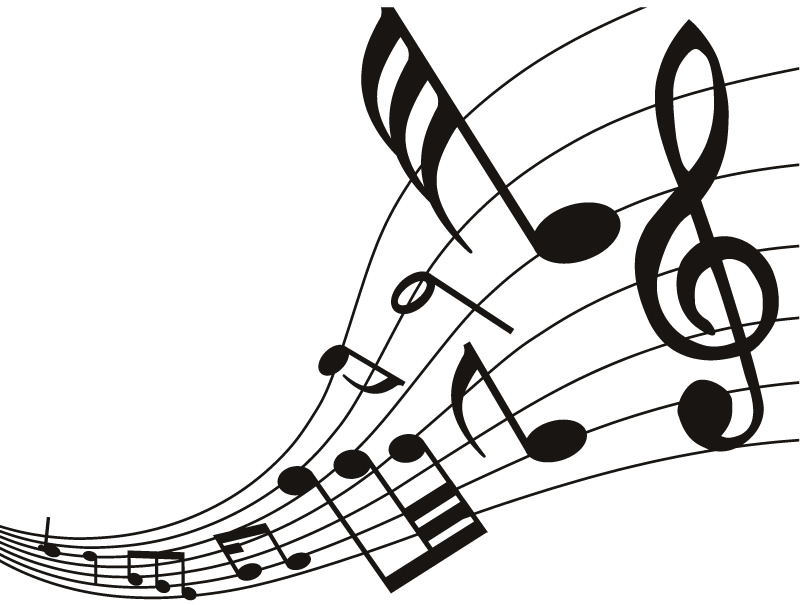 (that's part of a song for those of you who don't know!)
Yes, people, it has FINALLY happened! 8 months! EIGHT MONTHS! But I finally, finally, finally, received my "golden ticket"! On my way to Abu Dhabi Thursday, August 14th!
Goodbye Rigolo Cafe! Good bye bored and semi-deranged co-workers! Good bye Phyllis! I won't be able to tell you what's in the Cioppino any more!
Hello, Abu Dhabi! Heat, sand, desert! Let real life start!